Scuba Divers Federation of South Australia Inc.
What is the Scuba Divers Federation of South Australia Inc?
Our Federation brings SA's recreational scuba diving clubs together as a single, strong force. We support and advise clubs in all diving related matters. We keep the clubs informed and provide a forum for debate on diving issues.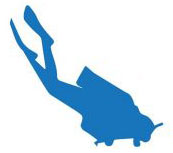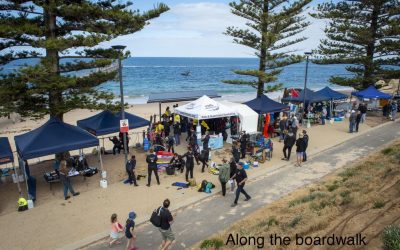 The SDFSA will be coming to you this month to share in your love of all things scuba, freediving and snorkelling. Read on for details of events throughout March. Drop by our Marquee at Edithburgh (6 March), Rapid Bay (13 March) and Port Noarlunga (21 March).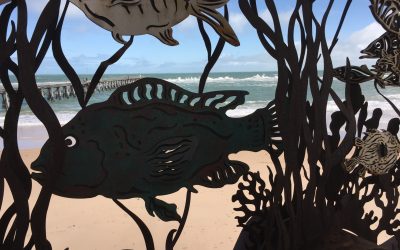 The first three recipients of the SDFSA Life Membership are Steve Reynolds, Peter Koszegi and Hank van der Wijngaart.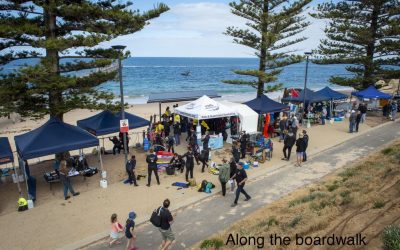 Read our newsletter every month for important stories and notices affecting the SA scuba, freediving and snorkelling community. Regular features include a calendar of events, interesting science stories about our marine environment, as well as an update on the work of...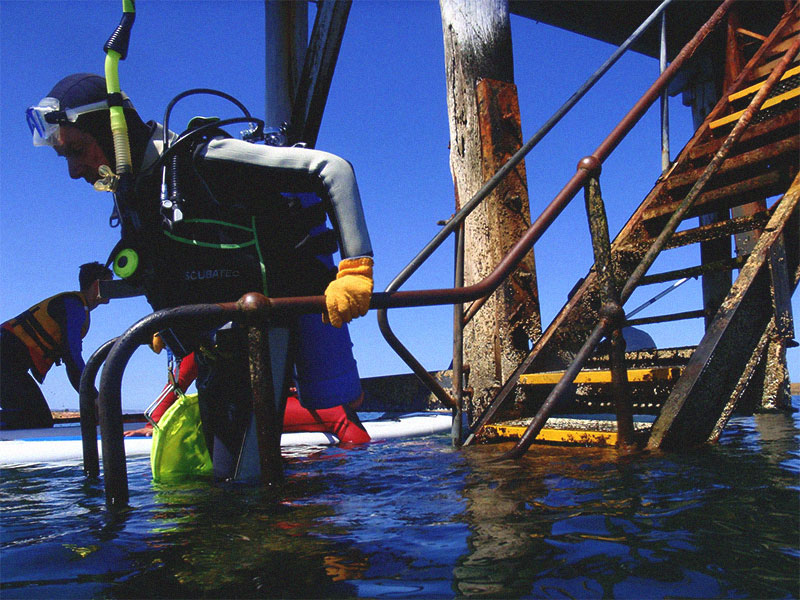 The objectives of the Scuba Divers Federation of South Australia is to:
Promote and encourage scuba diving as a recreational activity.

Promote understanding between the public and recreational scuba divers.

Represent the interests of members in any matters which may arise.

Encourage the conservation, enhancement and rehabilitation of the marine and freshwater environments.

Liaise with other organisations or agencies which might represent the interests of the association.

Notify members of any information in respect to scuba diving and the association's related interests.  
Act as a peak body for recreational scuba diving clubs in South Australia.

Represent all recreational scuba divers in all relevant diving matters, including the provision of information for decision making by government and / or the general public.
As such, the SDFSA is very much involved in matters that affect recreational scuba diving in South Australia.