SDFSA Sponsors
The SDFSA appreciates and thanks our sponsors for their ongoing support.
Please help them to help us by giving them your support if you get the chance.
SPONSORS for Port Noarlunga DiveFest 100
The following dive industries and local businesses have generously contributed prizes to SDFSA's DiveFest event, celebrating 100 years of the Port Noarlunga jetty:
Adelaide Scuba
Atkins Photo Lab
Brendan Toohey
Diving Adelaide
Probe Wetsuits
Scubapro Australia
Underwater Sports

We wish to thank Bunnings for their significant in-kind support for our fund-raising sausage sizzles at Bunnings locations. Their generous provision of space, a marquee, an information table and the gas bottles for the sizzle are a wonderful contribution to the SDFSA.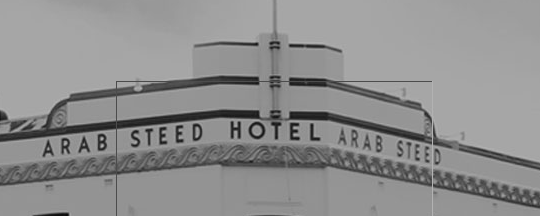 The Arab Steed, 241 Hutt Street, Adelaide, generously provides us with a separate conference room for our monthly SDFSA meetings.

Our heartfelt thanks to Mile End Office Furniture for its long-standing, generous financial contributions to the SDFSA.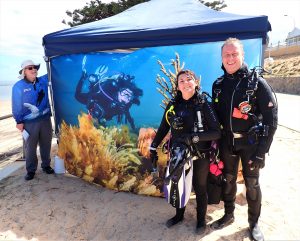 EVENT SPONSORS
Science Alive 2021
Thanks to Adelaide Scuba for the donation of a Try Dive with mask and snorkel pack for our draw at Science Alive.