What is the Scuba Divers Federation of South Australia, Inc?
Our Federation brings SA's recreational scuba diving clubs together as a single, strong force. We support and advise clubs in all diving related matters. We keep the clubs informed and provide a forum for debate on diving issues.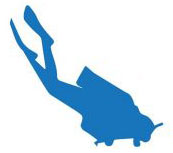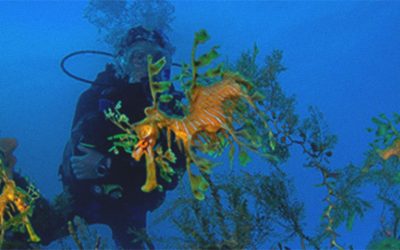 The latest SDF news sheet can be found at  https://sdfsa.net/wp-content/uploads/2019/08/2019-08NewsSheet.pdf Visit our SDFSA Facebook page for the latest up to date news. If you are keen to keep in touch with us via Facebook, please "Like" our Facebook page...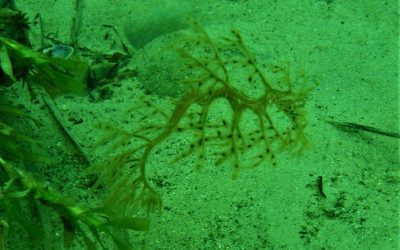 With the steps at the Noarlunga jetty out of commission, the number of divers and diver training courses using the Rapid Bay jetty has increased.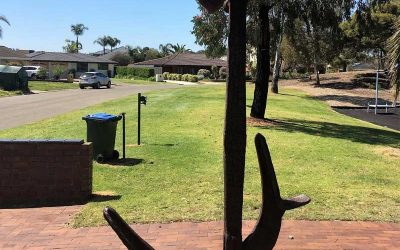 AUSTRALIA'S Underwater Cultural Heritage Act 2018(UCH Act) became an act of parliament on24 August 2018. It is anticipated that the UCH Actwill come into force on 1 July 2019.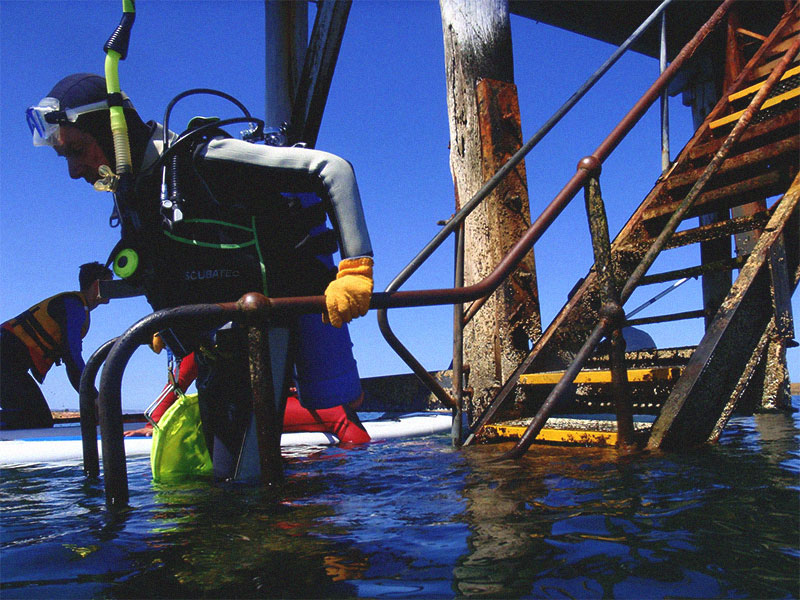 The objectives of the Scuba Divers Federation of South Australia is to:
Promote and encourage scuba diving as a recreational activity.

Promote understanding between the public and recreational scuba divers.

Represent the interests of members in any matters which may arise.

Encourage the conservation, enhancement and rehabilitation of the marine and freshwater environments.

Liaise with other organisations or agencies which might represent the interests of the association.

Notify members of any information in respect to scuba diving and the association's related interests.  
Act as a peak body for recreational scuba diving clubs in South Australia.

Represent all recreational scuba divers in all relevant diving matters, including the provision of information for decision making by government and / or the general public.
As such, the SDFSA is very much involved in matters that affect recreational scuba diving in South Australia.