What is the Scuba Divers Federation of South Australia, Inc?
Our Federation brings SA's recreational scuba diving shops, clubs, related NGOs and individual divers together as a single, strong force. We advocate for the enjoyment and preservation of our unique underwater world. We support and advise our stakeholders in all diving related matters. We keep divers informed and provide a forum for debate on diving issues.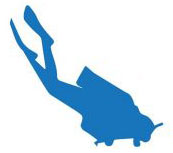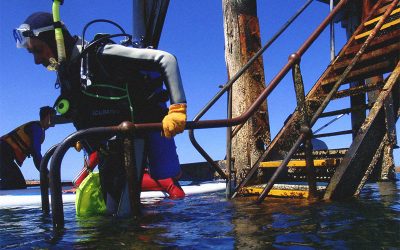 Our lead story for January: SDFSA has been invited by the State Department of Planning, Transport and Infrastructure to make a written submission for the State consultation on South Australian jetties. We are looking for input from our members!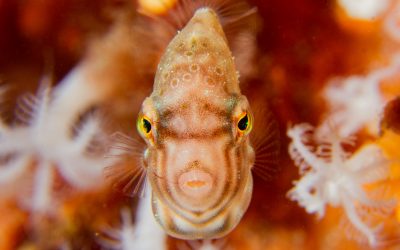 Congratulations to Sebastien Landat for winning first prize in the inaugural SA Scuba Week photo competition. His photo of the elusive pygmy leatherjacket, taken at Port Hughes, will appear in a forthcoming issue of Scubadiver Australia New Zealand, together with the second and third place winners. See full post for all winning photos.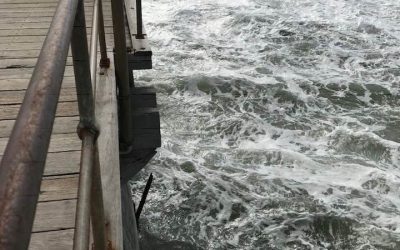 Onkaparinga Council has issued an update detailing the work to be done on the Port Noarlunga Jetty stairs. Work should now commence early February, and should take several weeks. Read further for details on partial jetty closure and exclusion zones.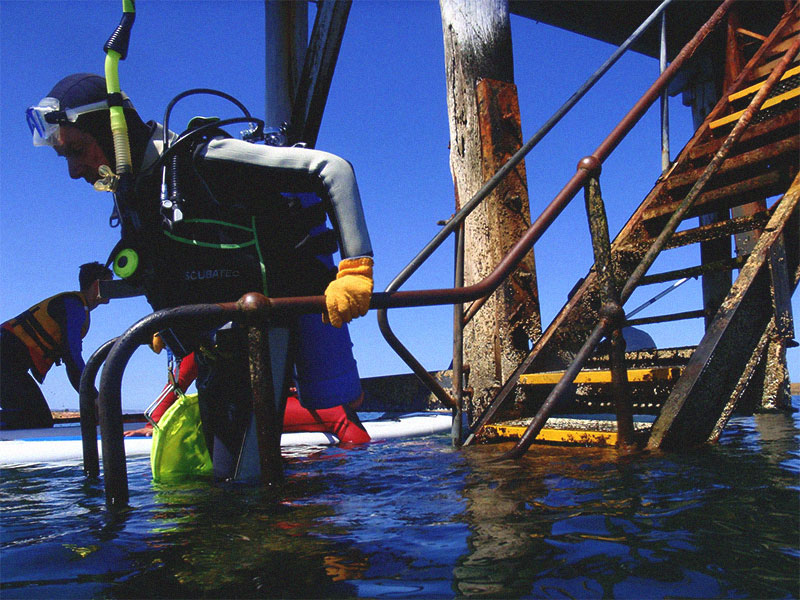 The objectives of the Scuba Divers Federation of South Australia are to:
Promote and encourage scuba diving as a recreational activity.

Promote understanding between the public and recreational scuba divers.

Represent the interests of members in any matters which may arise.

Encourage the conservation, enhancement and rehabilitation of the marine and freshwater environments.

Liaise with other organisations or agencies which might represent the interests of the association.

Notify members of any information in respect to scuba diving and the association's related interests.
Act as a peak body for recreational scuba diving clubs in South Australia.

Represent all recreational scuba divers in all relevant diving matters, including the provision of information for decision making by government and / or the general public.
As such, the SDFSA is very much involved in matters that affect recreational scuba diving in South Australia.