What is the Scuba Divers Federation of South Australia, Inc?
Our Federation brings SA's recreational scuba diving shops, clubs, related NGOs and individual divers together as a single, strong force. We advocate for the enjoyment and preservation of our unique underwater world. We support and advise our stakeholders in all diving related matters. We keep divers informed and provide a forum for debate on diving issues.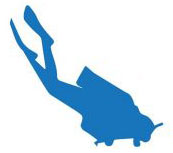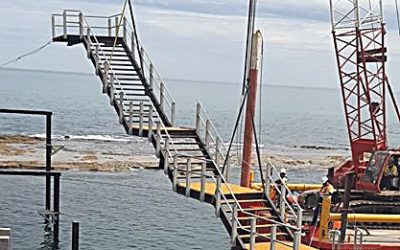 An important notice to SA Divers: The SDFSA is using this time to plan for the future when clubs and dive shops can once again get back into the water. In the meantime, divers are wondering whether they should continue to dive. Read on for our suggestions….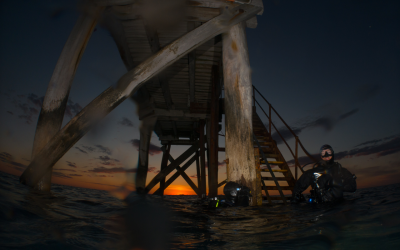 At the request of the SA Department of Planning, Transport and Infrastructure (DPTI), SDFSA has prepared a submission  on what should be considered in a statewide jetty management plan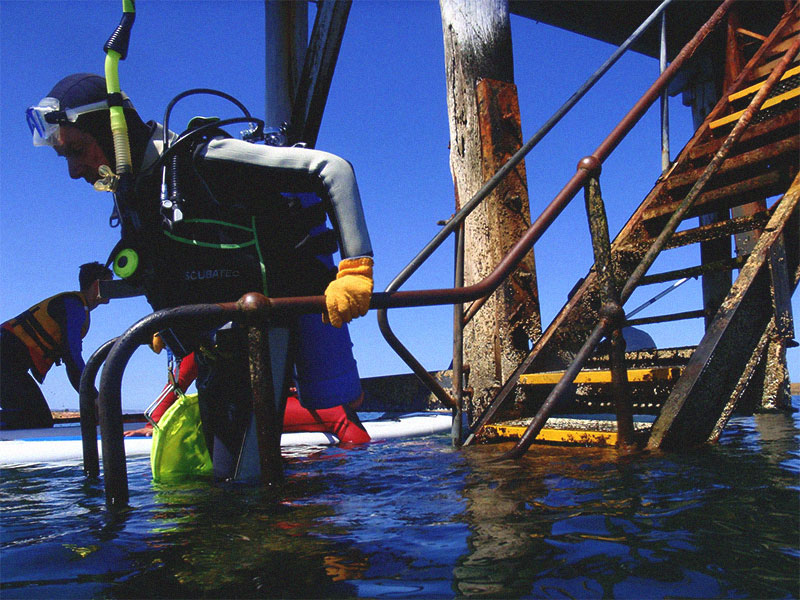 The objectives of the Scuba Divers Federation of South Australia are to:
Promote and encourage scuba diving as a recreational activity.

Promote understanding between the public and recreational scuba divers.

Represent the interests of members in any matters which may arise.

Encourage the conservation, enhancement and rehabilitation of the marine and freshwater environments.

Liaise with other organisations or agencies which might represent the interests of the association.

Notify members of any information in respect to scuba diving and the association's related interests.
Act as a peak body for recreational scuba diving clubs in South Australia.

Represent all recreational scuba divers in all relevant diving matters, including the provision of information for decision making by government and / or the general public.
As such, the SDFSA is very much involved in matters that affect recreational scuba diving in South Australia.