Scuba Divers Federation of South Australia
Events
Edithburgh Jetty Sesquicentennial, 7-8 October 2023
Edithburgh will be celebrating 150 years of service of this historic jetty. SDFSA will be joining in the festivities.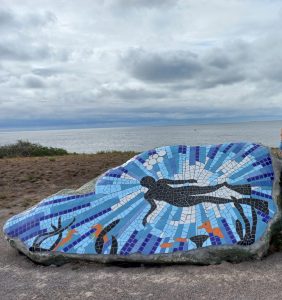 One of the most popular dive and underwater photography sites in the State will be celebrating its 150th birthday in 2023. The SDFSA is planning activities to support this event. More details to come.
The locals will be waiting for you!! Photos of Edithburgh marine life courtesy of Karolyn Landat.