What is the Scuba Divers Federation of South Australia, Inc?
Our Federation brings SA's recreational scuba diving shops, clubs, related NGOs and individual divers together as a single, strong force. We advocate for the enjoyment and preservation of our unique underwater world. We support and advise our stakeholders in all diving related matters. We keep divers informed and provide a forum for debate on diving issues.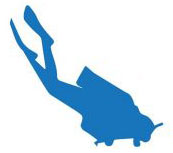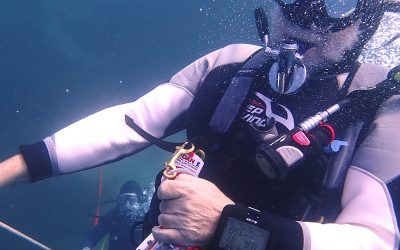 We are looking for an amazing photo of a diver exploring South Australian waters to become a 3 metre by 3 metre image on the SDFSA marquee. Competition now open; closes June 30. Details follow here…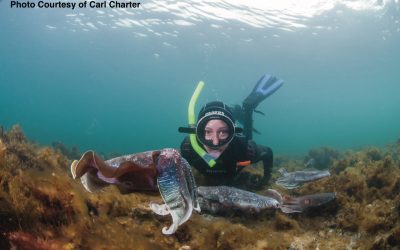 The SDFSA is seeking more information from the Department of Primary Industries and Regions South Australia (PIRSA) and others about the lifting of restrictions, and at the very least will be pushing for careful and sustained monitoring of population levels.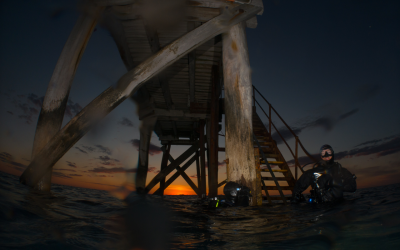 At the request of the SA Department of Planning, Transport and Infrastructure (DPTI), SDFSA has prepared a submission  on what should be considered in a statewide jetty management plan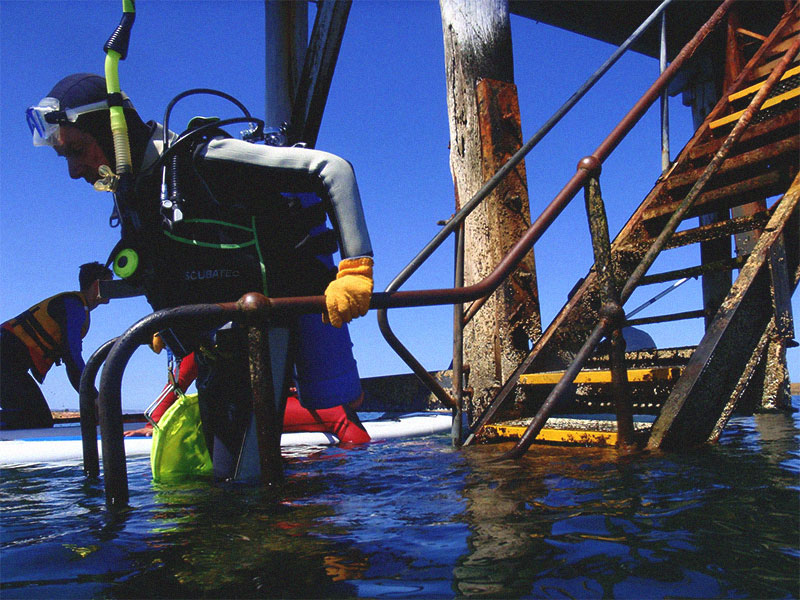 The objectives of the Scuba Divers Federation of South Australia are to:
Promote and encourage scuba diving as a recreational activity.

Promote understanding between the public and recreational scuba divers.

Represent the interests of members in any matters which may arise.

Encourage the conservation, enhancement and rehabilitation of the marine and freshwater environments.

Liaise with other organisations or agencies which might represent the interests of the association.

Notify members of any information in respect to scuba diving and the association's related interests.
Act as a peak body for recreational scuba diving clubs in South Australia.

Represent all recreational scuba divers in all relevant diving matters, including the provision of information for decision making by government and / or the general public.
As such, the SDFSA is very much involved in matters that affect recreational scuba diving in South Australia.